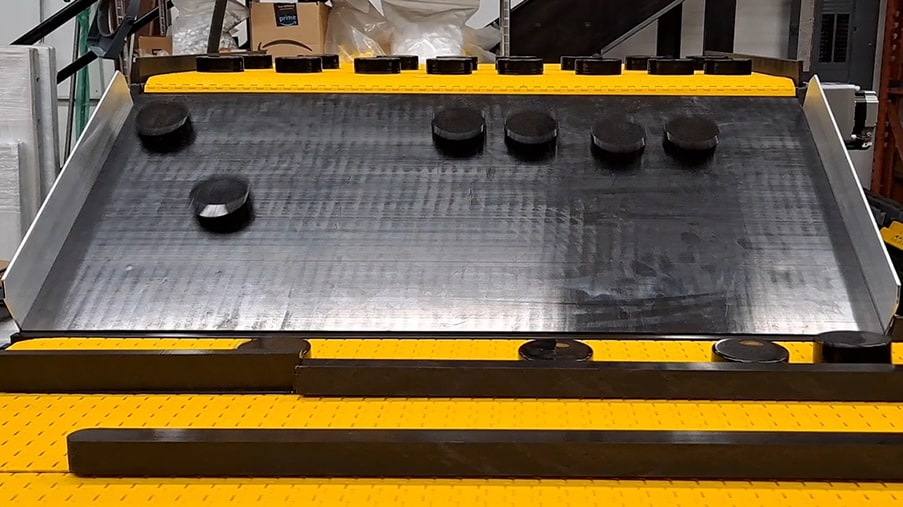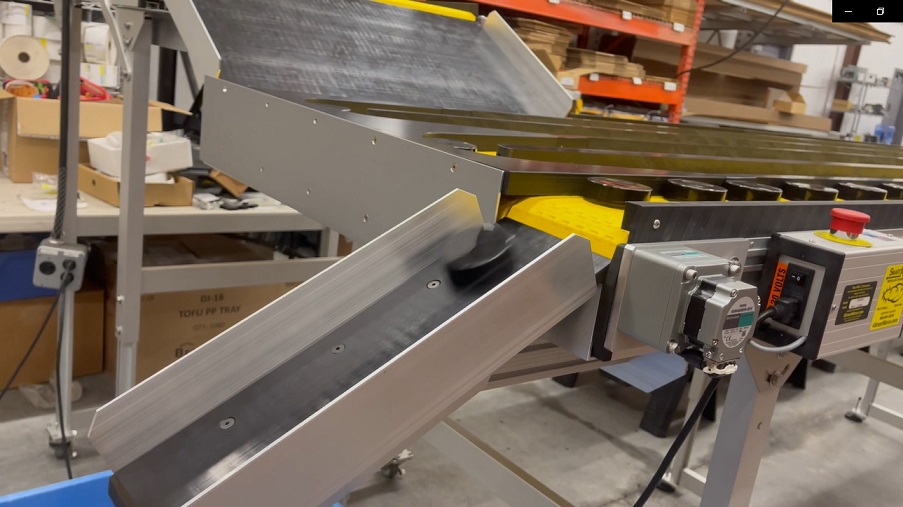 SmartMove® Carousel Conveyors come in many shapes & sizes. This Accumulation Conveyor is used for curing products from a plastic molding machine in this process. If your process needs to cure or wait to finish an assembly it will need an Accumulation Conveyor. Long lines, Little Conveyors and Circulating Carousel Conveyors combined create this custom curing conveyor for a specialty product. When you think your application process is so unique and you need the custom conveyor to suit your boutique process.. don't hesitate.. No job is too small… call SmartMove's Engineering Consultant, Paula Wright, PHD to discuss your process and application conveyance needs.
Watch this SmartMove® Conveyor, Cure, Circulate & Accumulate:
​Get a ​SmartMove® Accumulating Circulating Conveyor to automate your  work flow processes.
Call: 800.581.2876 or click here to order your SmartMove® Conveyor system now.
Click here to see all conveyor system types manufactured by Smartmove® ​​