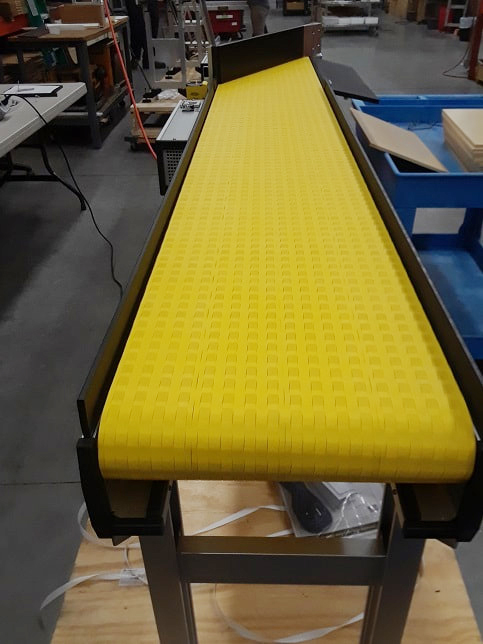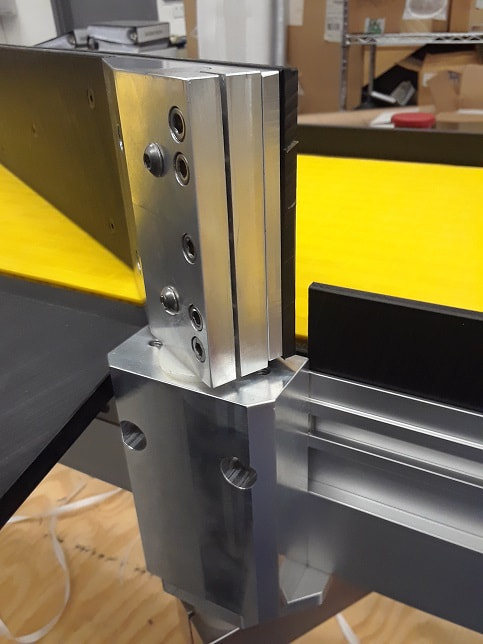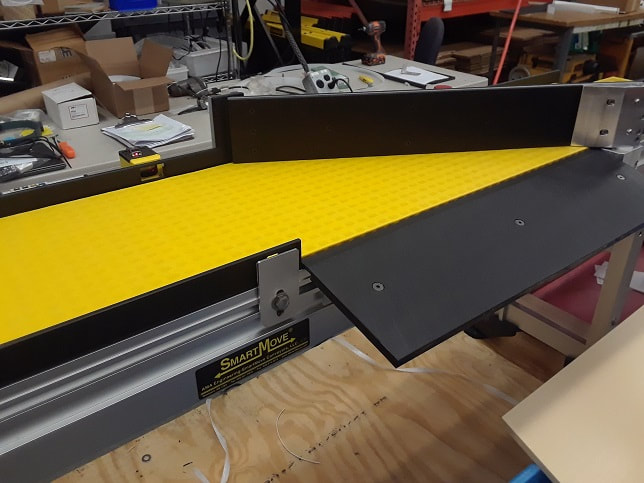 Y Configuration Option
Lane changing conveyor can be done off the end of this SmartMove® conveyor or off to each side in a Y configuration if your application is unique, has space restrictions and is labor intensive. Automating your material handling process is the best solution in creating a lean process. If you need to count and stack, count and box or just simply count this "Lane Changing Counting Conveyor" will simplify counting decrease miscounts as well as labor costs.
Custom Conveyor Systems Manufactured In USA
SmartMove® custom engineers and manufactures conveyors for companies worldwide in the food, electronics, automotive, medical, machining and industrial manufacturing industries. Click here to see all conveyor system types manufactured by Smartmove®.