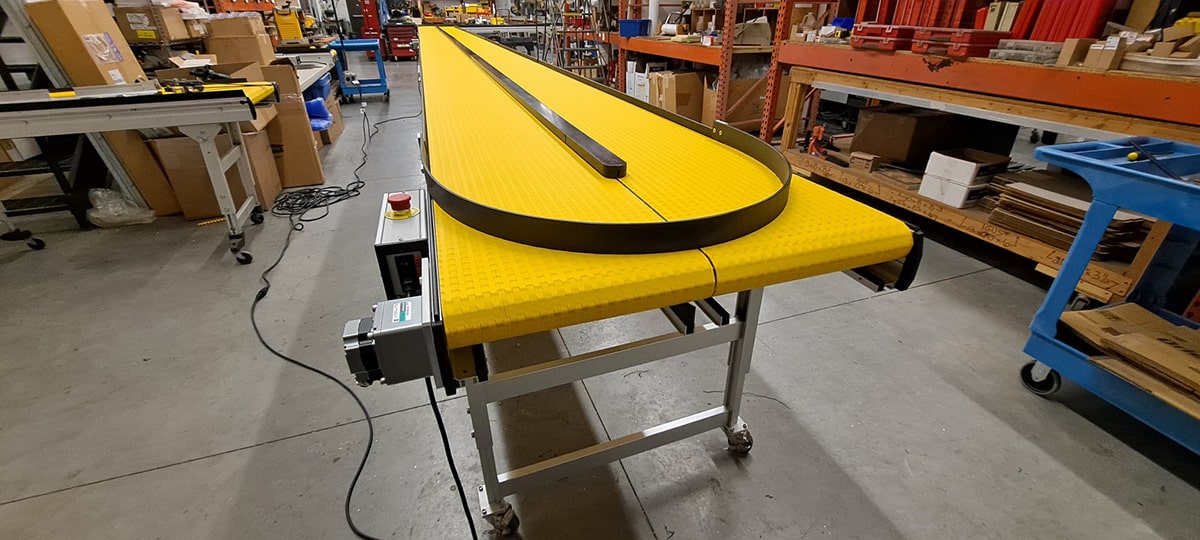 Carousel – Accumulation Pharmaceutical Conveyors by SmartMove® are genius,especially when used for an accumulation set up for processing. If an item wasn't placed in  the bin the first time, it will get a second pass for filling. The Accumulation Conveyor is used in many industries but especially used in high volume Pharmaceutical packaging and order fulfillment facilities. Eliminate errors, reduce operating costs and save on labor with a SmartMove® automated conveyor.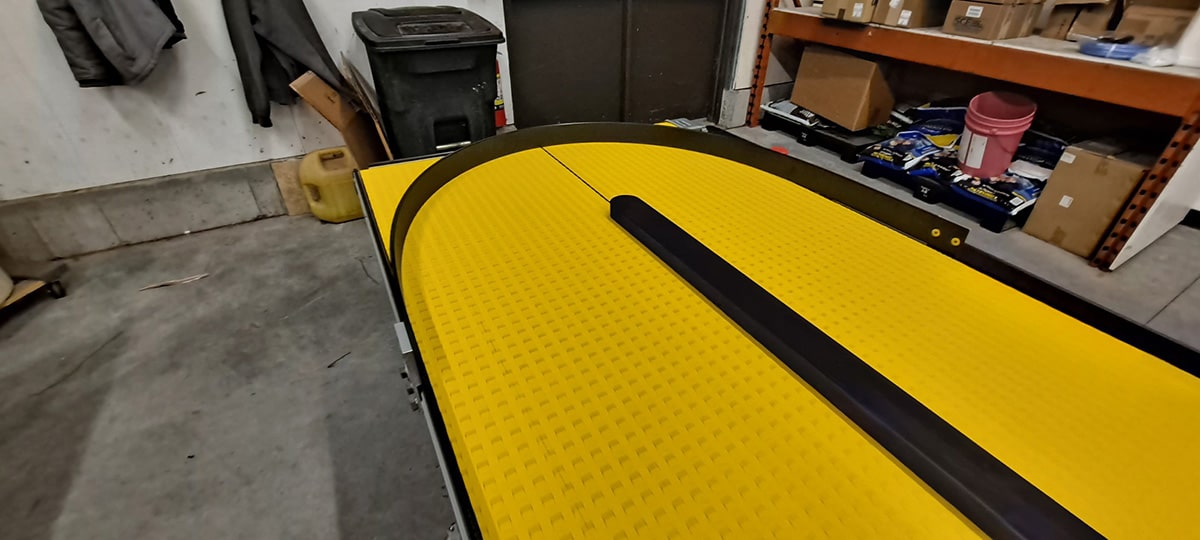 Long Line- SmartMove® Pharmaceutical Conveyors have been the leader in the industry. The best pharmaceutical conveyors the market has to offer for carousel and accumulation of pharmaceutical products.
Watch It Work:
Get a ​SmartMove® Pharmaceutical Accumulation Conveyor to automate your pharmacy or medical products packaging and order fulfillment work flow process. Call: 800.581.2876 or click here to order your SmartMove® Conveyor system now.
Click here to see all conveyor system types manufactured by Smartmove® ​​