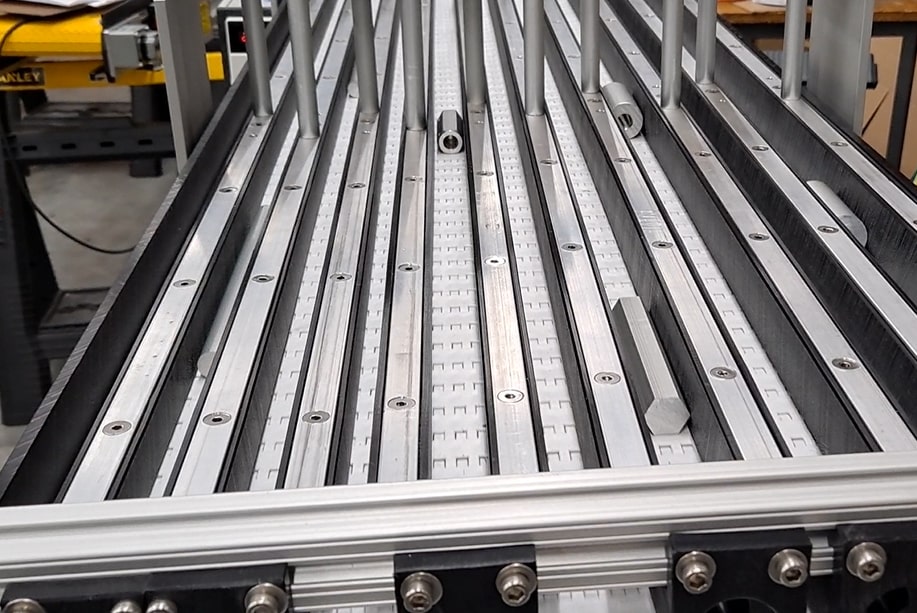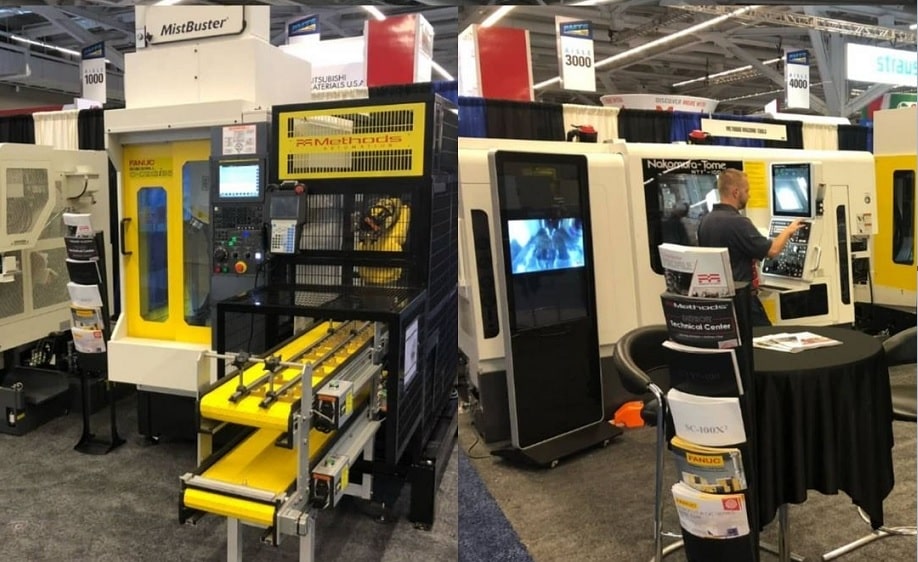 SmartMove® Accumulation Conveyors are used when interfacing with Robots for plug and play machine and tool operations. SmartMove® makes several levels of "Over-Under" conveyors. While the machine is filling the top conveyor the bottom is for the completed machine part. For a "lights out" operation see SmartMove®'s Robot Interfacing Conveyors. Efficient and effective the Multi-Level, Accumulation conveyor will accomplish your robot machining project using 220 single or 110 vac.
Watch These Systems In Action:
Get a ​SmartMove® Accumulation, Machine & Tool or Robot Interface Conveyor to automate your work flow processes. Call: 800.581.2876 or click here to order your SmartMove® system now.
Click here to see all conveyor system types manufactured by Smartmove® ​​