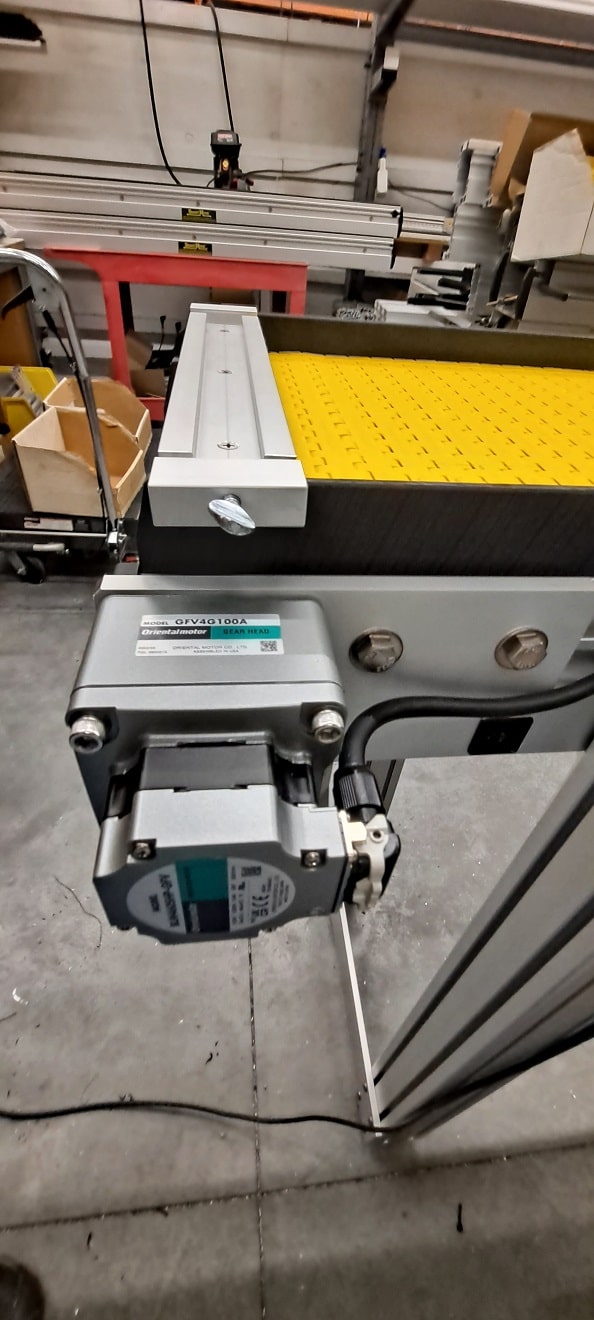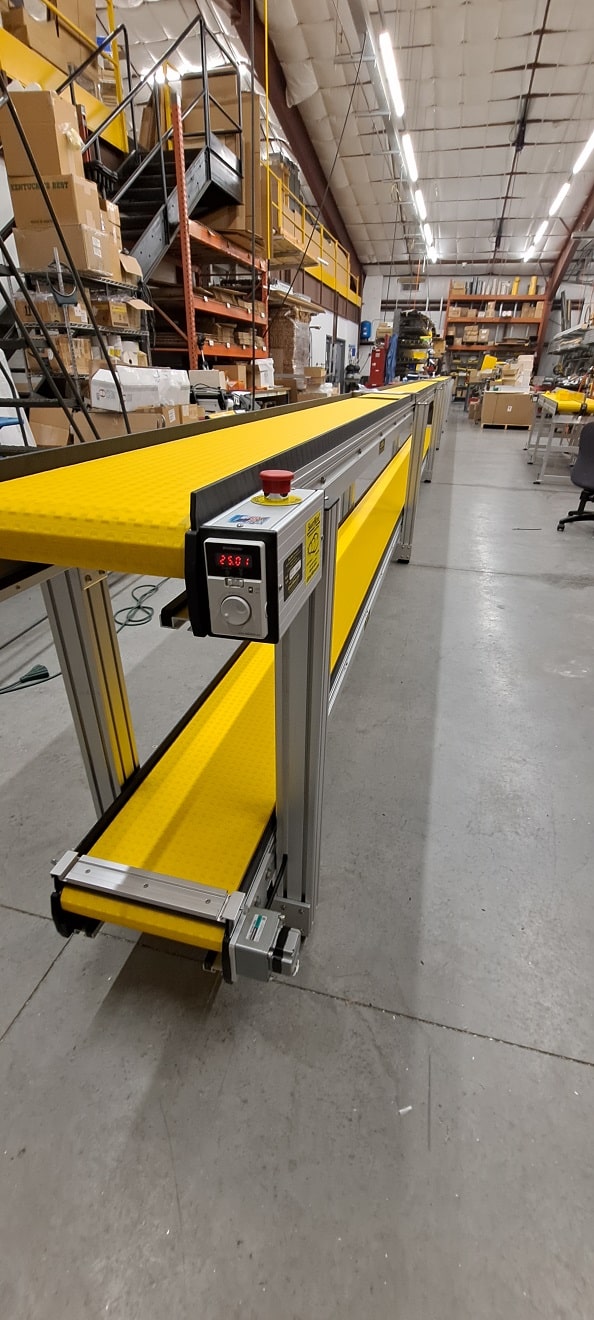 Super Long Line Saves Time & Motion
This super long modular pharmacy conveyor saves time and motion, by spanning the entire factory floor, so techs don't need to walk back and forth.
SmartMove® Leads The Conveyor Industry
Pharmacy conveyors come in all shapes and sizes. SmartMove® is the industry leader for pharmacy conveyor lines, medical lines, fulfillment centers and dispensaries. The FDA approved materials are clean, anti-static and non-greased. This makes for a clean, easy to maintain conveyor system that will impress techs and customers. The long lines are practical, efficient, quiet and easy to change layout since the entire line is modular. Keep your assembly continued without any hiccups or stalls. SmartMove® ​ has the right moves to keep techs filling without delay.
Call: 800.581.2876 or click here to order your SmartMove® Conveyor system now.
Click here to see all conveyor systems manufactured by Smartmove®