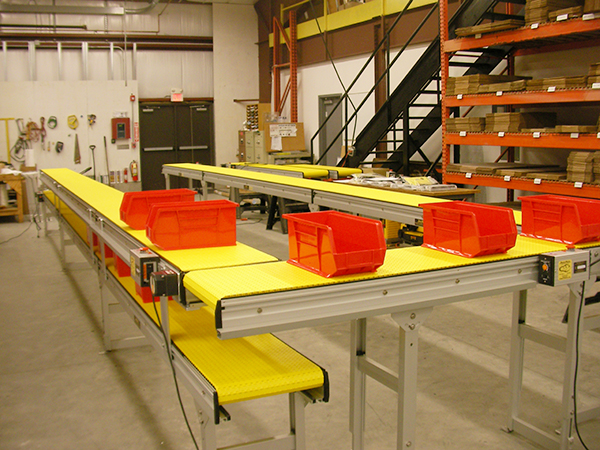 By becoming a SmartMove Conveyor customer, you can experience the advantage of working with an industry leader. We are at the forefront of providing conveyor systems to the pharmacy industry. We offer extremely safe, quiet, and clean pharmaceutical conveyor systems which are the ideal solution for improving mail order prescription fulfillment operations. We custom manufacture modular conveyors that exceed medical industry standards. All systems are sanitary and dust resistant with stainless components. Snap link belting allows for easy cleaning while offering a Microban antimicrobial option. All of our conveyors need little to no maintenance to run 24 hours a day 7 days a week.
SmartMove Pharma Conveyors come with testimonials from industry leaders: click here to see our recent press release describing successful installation for order fulfillment which quickly increased productivity and worker safety.
To learn more about our conveyors, please give me a call at (800) 581-2876.
Paula Wright PhD
Engineering Consultant