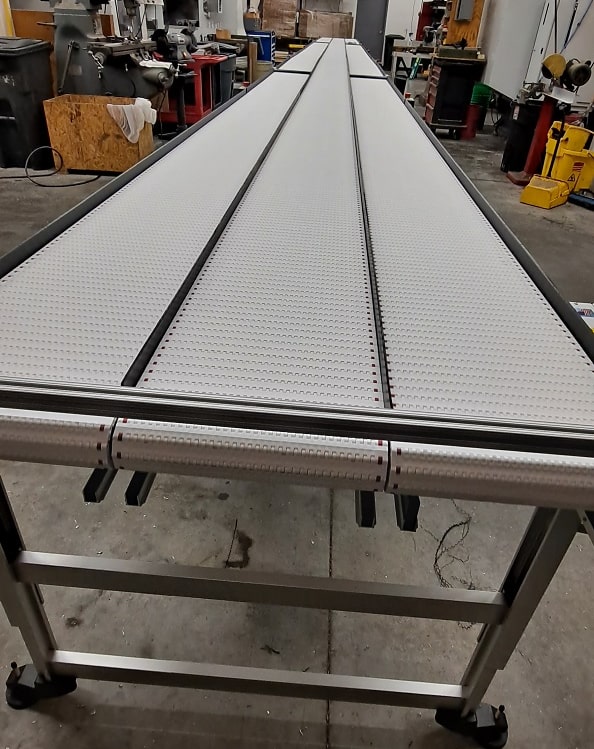 ​
Multi-lane, 
long line, pharmaceutical conveyor
 with accumulation. When one lane isn't enough, when the STAT orders need to get to the pharmacist straight away. When a return tote line is necessary. A Multi-Lane SmartMove® Conveyor is the only solution when space constrictions are an issue. SmartMove® will customize your conveyor for the application in every case.  Keep your product/production moving with a SmartMove® 
Accumulation Conveyor
.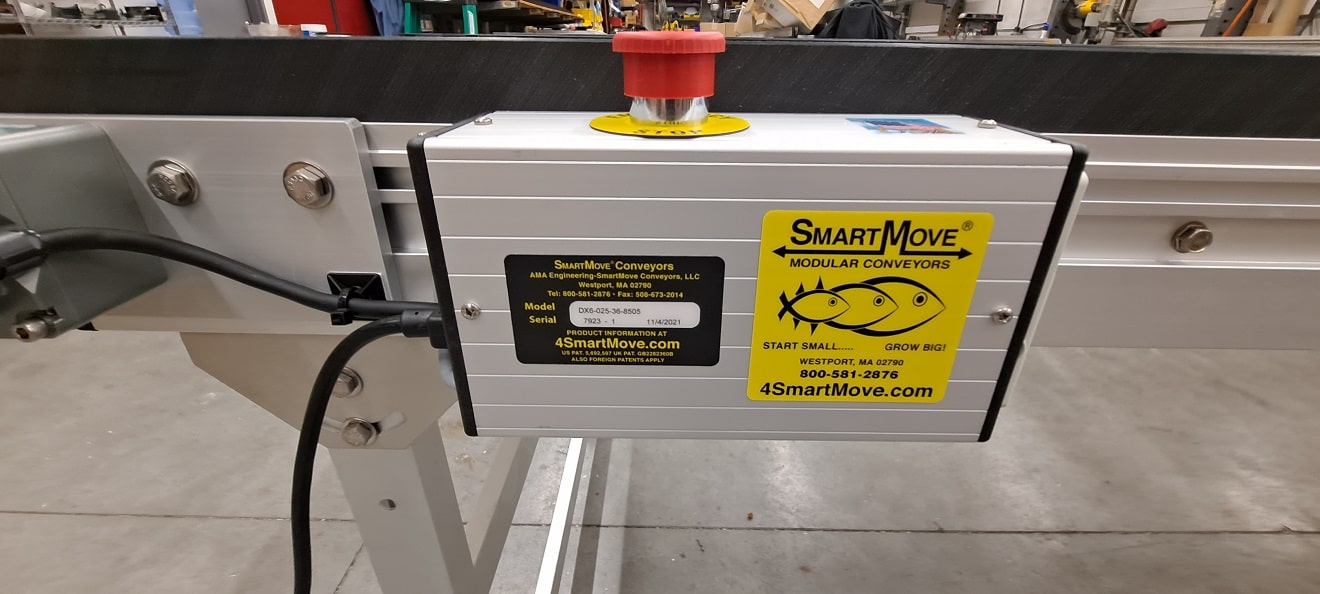 Watch This Pharmaceutical Accumulation Conveyor In Action:
​Call 1-800-581-2876 or click here to order your SmartMove® Conveyor system now.
Click here to see all conveyor system types manufactured by Smartmove® ​​