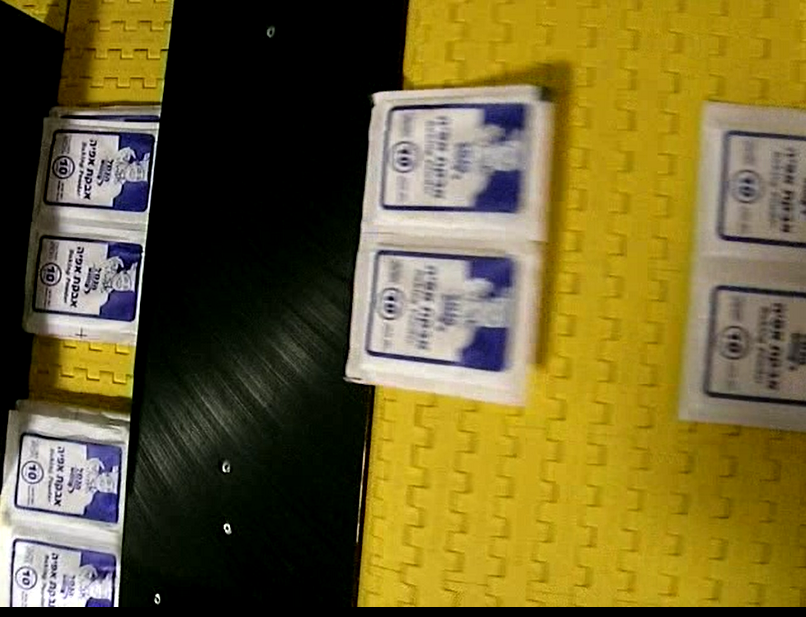 ​SmartMove's
shingling conveyor systems index, count and stack items for packaging
. Material handling was never made so easy. These conveyor systems queue up inline product into batches, count, stack then are ready to be boxed. This system works for most items with a flat surface. Pouches seem to have the best results. The amount of shingle can be varied thanks to the indexing motor. All accessories like chutes and guides are provided with all of our modular conveyor systems.
---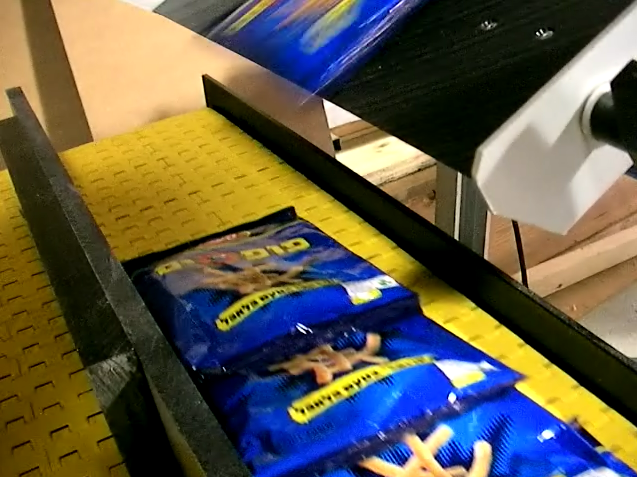 ​Our Indexing conveyor systems increase your work flow substantially by:
Eliminating the need to transport product
Creating a clean work flow
Queueing product into batches
Setting a work pace
Accumulating items for packaging
Counting, stacking & indexing
---
Conveyor Systems Manufacturer
Call 1-800-581-2876 or click here to order a modular conveyor system that will automate your work flow processes.
#conveyors, #conveyorsystems