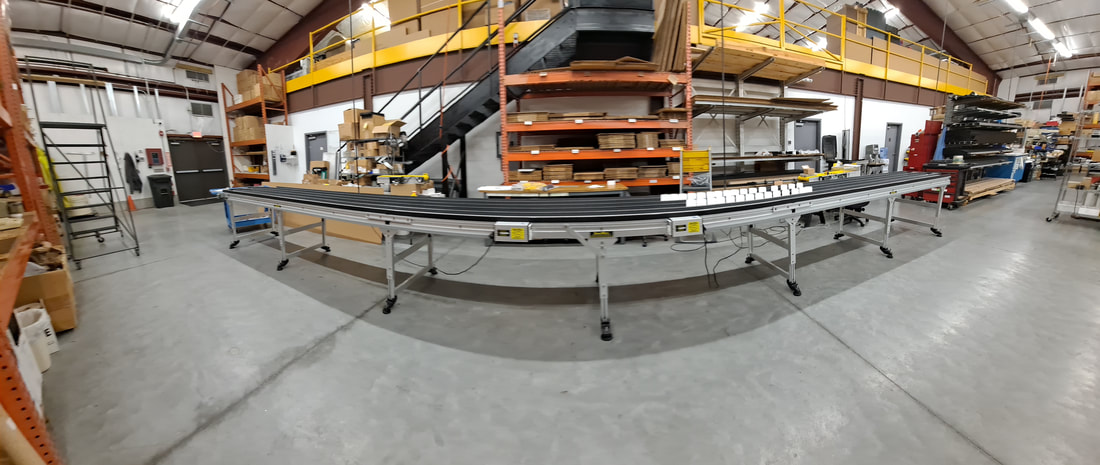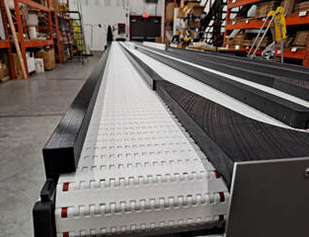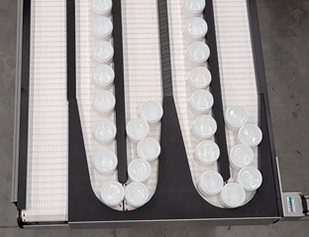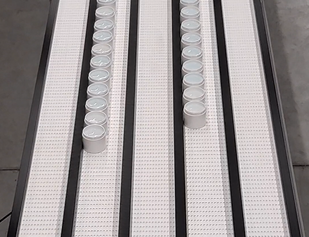 Application Testing is part of the AMA Engineering Process. The Engineering Consultant will listen to your application process needs and design the conveyor around your process to assist the timing and flow. No one knows your process better than you and how to create a lean process with as little labor force as possible. From little conveyors to long lines, the SmartMove® Modular Conveyor Systems never miss a beat. They index, bag, count, accumulate, cool and even switch lanes.
Huge SmartMove® Conveyors from test to shipment.. always shipped safely via fully insured transport service with the AMA Engineering Team. From the build, test to ship and of course your install. We will be by your side through the entire process.
Get a ​SmartMove® Conveyor system to automate your work flow process. Call: 800.581.2876 or click here to order your SmartMove® Conveyor system now.
Click here to see all conveyor system types manufactured by Smartmove® ​​