SmartMove's Counting Conveyors are used for quality control, when a continuous flow of items need to be dispensed, diverted and counted for packaging and order fulfillment. SmartMove® systems feature infra red sensors connected to a visual display so items can easily be counted & operator monitored without error.
A specific set count is entered into the counting unit beforehand, conveyor will stop after each batch count is reached or a separation is created within the parts to indicate the count has been reached. SmartMove can also take the counting system one step further by boxing the parts after the set count is complete and repeat the process to complete your packaging needs.
SmartMove® counting conveyors pay for themselves by eliminating costly mis-counts, while also reducing labor costs as the number of employees needed to manually count the items. SmartMove's Automated Counting Systems reduce labor & increase QC.
Also see our Count, Stack, Separate & Box Filling Systems.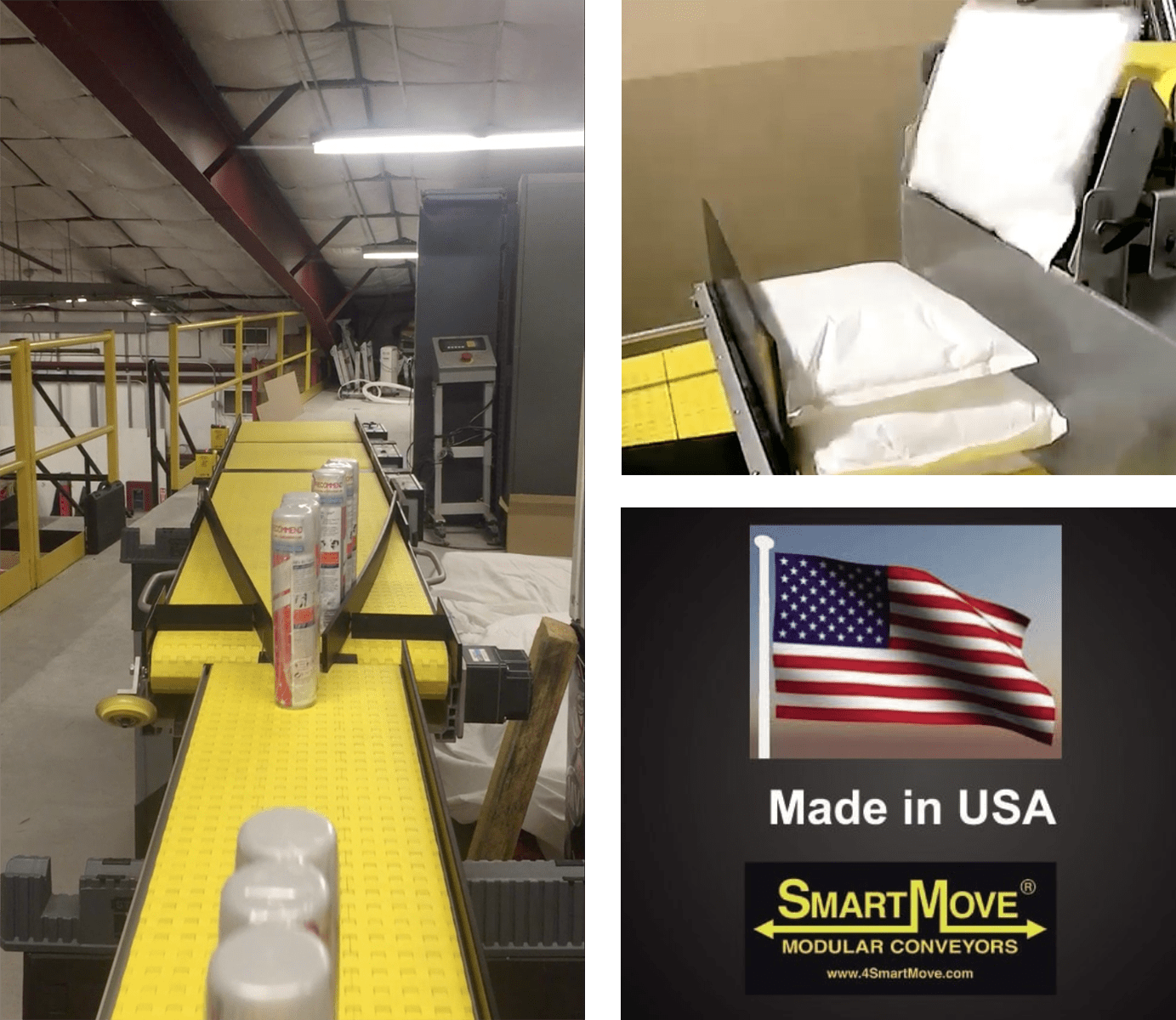 CLICK HERE TO SEE PHOTOS OF COUNTING CONVEYORS
CLICK HERE TO SEE VIDEOS OF COUNTING CONVEYORS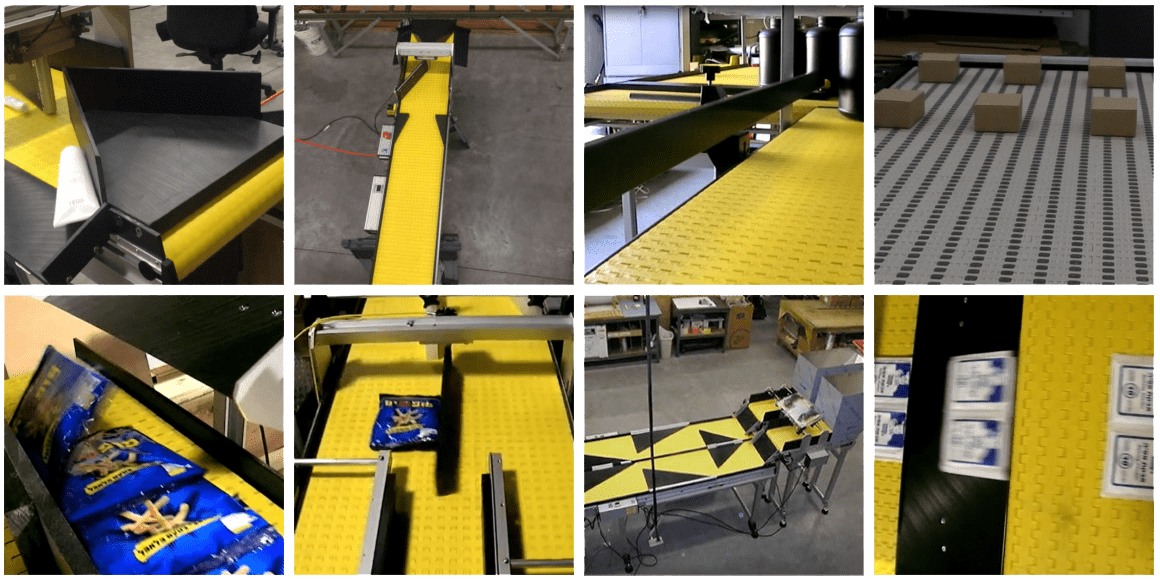 Call 1-800-581-2876 to order your SmartMove® Conveyor for your product fulfillment operation or click here now to start the order process online now.