SmartMove® Automation At Work
You are the customer & you know what type of counting system you need for your application. Only you know the process well enough to simplify and combine the tasks.
Counting isn't always easy. Some products can be counted when falling off a mounding or packaging machine. Some products need to be placed in a hopper then separated and singulated. Some products just need counting. Operator counting causes mis-counts and slow processing.
SmartMove® Conveyors has the ability to help you automate this process using our smart automation conveyors to count and box within one conveyor. What once took several people to complete the task now uses one conveyor to automate the same process.  The goal is to eliminate the amount of human touch with every process. Keeping manufacturing in the US depends on how lean we can accomplish the process in any industry.
Social distancing and the least amount of handling is key in manufacturing, not only during the Covid-19 pandemic but always keeping the process lean and simple. The less operator interaction required,  the simpler the process becomes.
SmartMove® Conveyors – Automation Engineering Team can help your process become more simplified with conveyors that count, sort & package.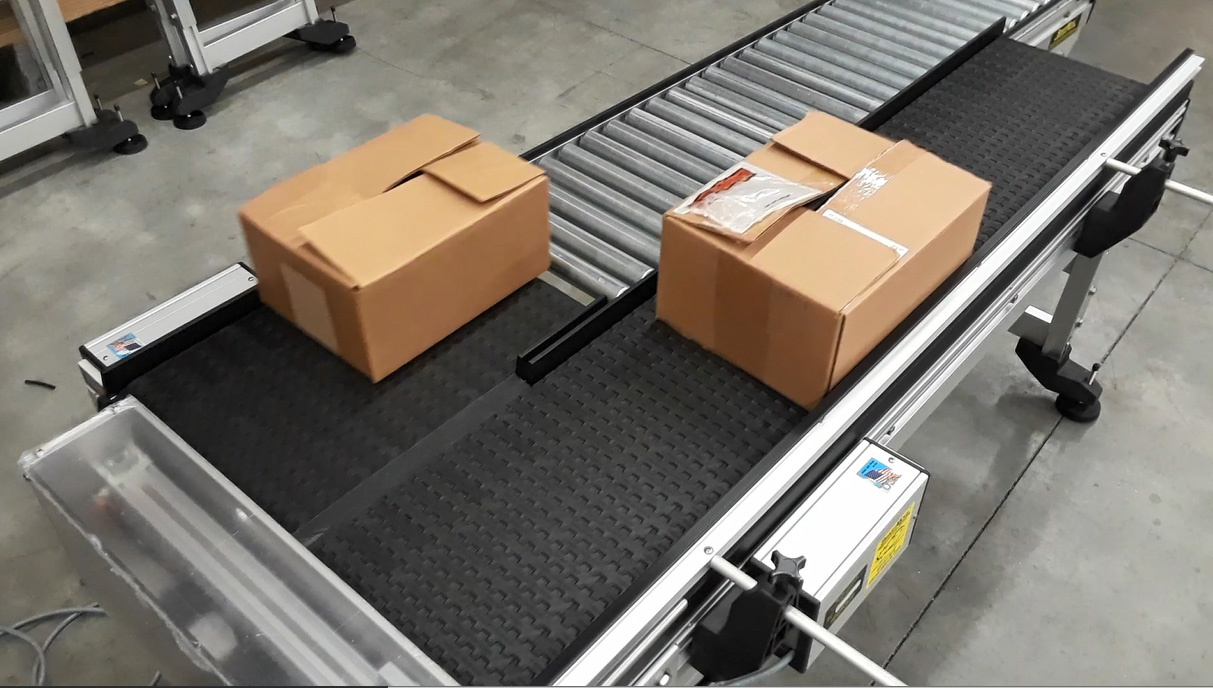 BOX FILLER & COUNTER
Counts, Fills Boxes, Pushes Boxes To Sealer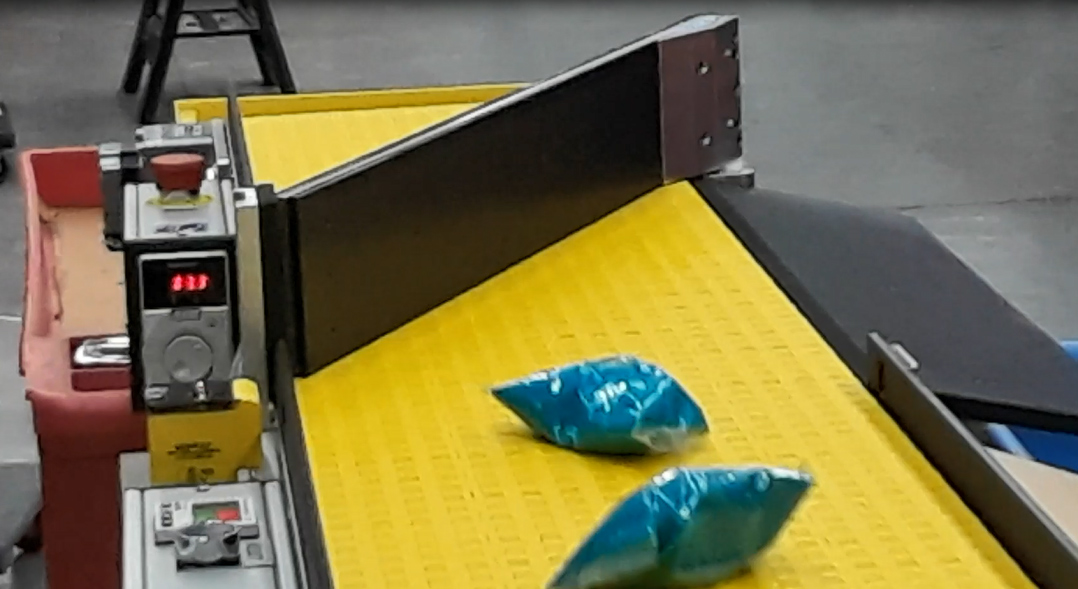 LANE CHANGING CONVEYOR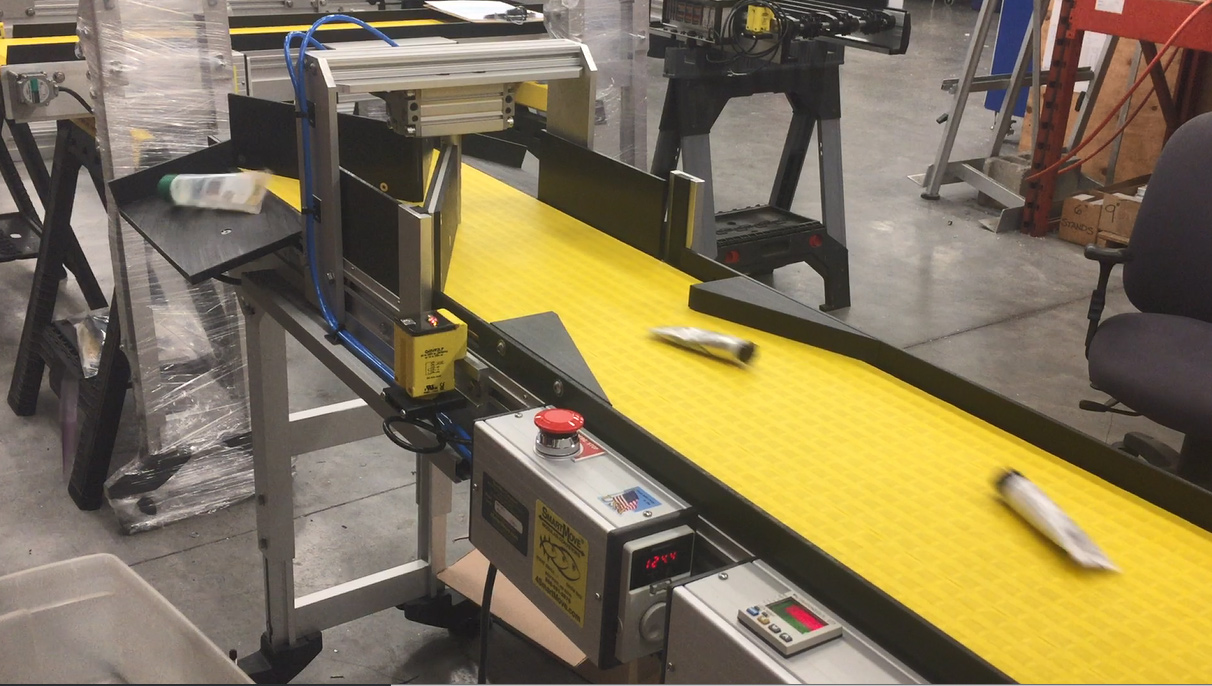 CENTER FLIP COUNTING CONVEYOR
​Lane Switches While Counting And Boxing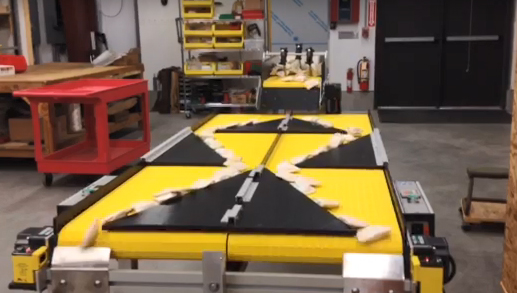 HOPPER SINGULATION COUNTING CONVEYOR
​Singulates, Sorts, Counts & Bags Via Dual Hopper
MAKE THE SMARTMOVE®, ORDER NOW​
Call 1-800-581-2876 or click here to order now.
See all conveyor system types manufactured by Smartmove®