SmartMove® Conveyors offers many options for work station system configuration to be used for packaging and order fulfillment in the pharmaceutical industry. Our medical systems allow for the efficient packaging of orders in bulk. This is a pharmacy line conveyor for a fulfillment center. It combines recessed belting, a lift gate, pharmacy work stations along with a lap top table with storage shelf. This combination of custom engineered features make SmartMove® the leader in Medical Conveyors, Pharmacy Conveyor Systems and Clean Work Station design and manufacturing.
Features and options include:
Sleek Design – Locking Casters for Portability – Walk Through Gate – Variable Speed Control – Storage Shelf – Ergonomic Work Surface – Long Line With Multiple Work Stations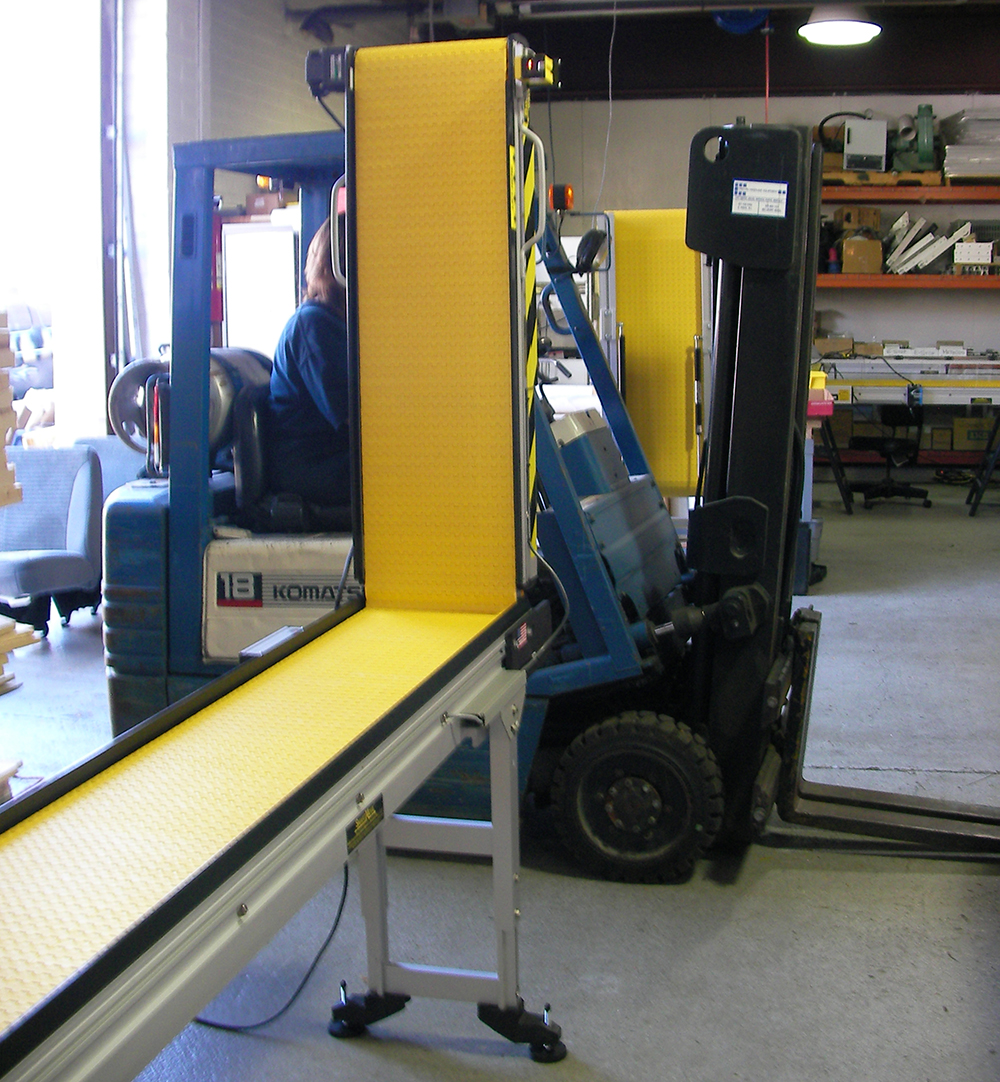 Get an online quote
Let us build your medical, pharmaceutical or pharmacy operations conveyor.
Make the "Smart Move", call us now at: 800.581.2876 or click here to get a fast quote now.
Related posts:
4smartmove.com/pharmacy-conveyors/
4smartmove.com/work-station-surface-conveyors/