We custom engineer our modular conveyors with any and all special features you will need to automate the work flow of your packaging and order fulfillment operations.
As a manufacturer of custom systems, our conveyors feature the latest technology, are safe to operate and will run maintenance free year in and year out.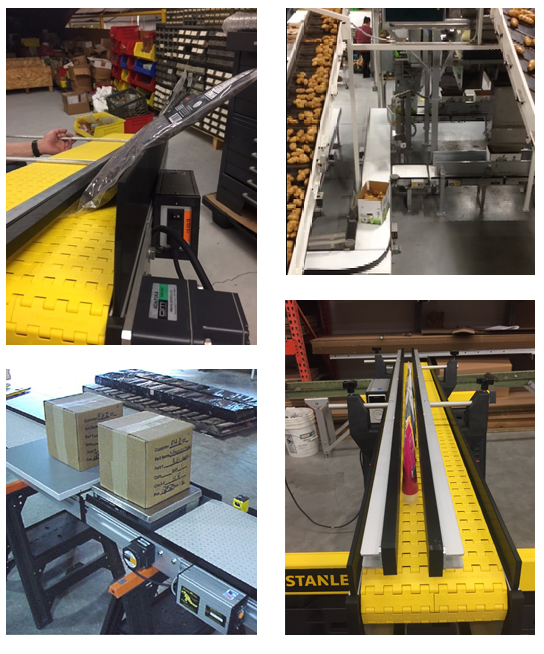 Featured Packaging System Types:
Assembly With Built In Work Stations
Long Line Box Erector With Incline
Dual 90 Degree Turn – Carousel
Count, Sort and Bag – Dual or Single Lane Mode
Little Multi Lane With Dividers
Long Line Incline For Packaging Accumulation
Long Line Multi Level Food Packaging
Multi Level-Multi Lane Pharmacy Order Fulfillment
Accumulating Roller Conveyor
Shingling
Indexing
Takeaway
Weigh Scale Work Station
Pneumatic Box Filler
Factory Direct Shipment – Easy Install – Plug & Play Ready
Call SmartMove® Conveyors  at: 800.581.2876
or click here to get a fast online quote now.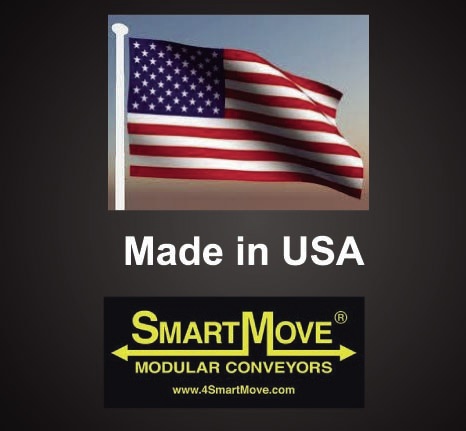 Related Posts:
4smartmove.com/box-filler-packaging-counting-conveyor/
4smartmove.com/packaging-conveyor-videos/