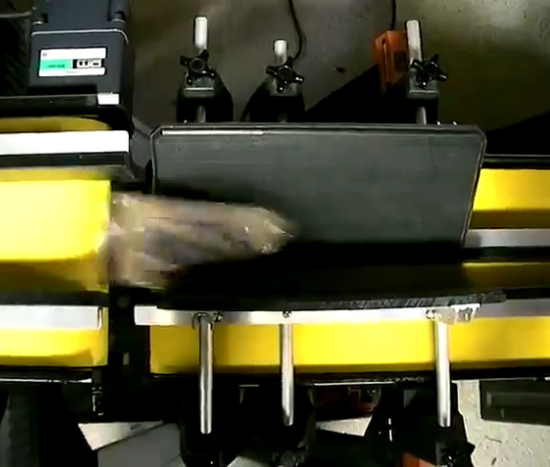 This SmartMove® Packaging Line Conveyor is the ideal solution for when your product needs a flip, turn or a change in orientation. Investing in this upending conveyor may be the smartest move for your line. No request is too small for package orientation needed for labeling, sealing or stamping. Less touching with more automation will keep your production line running smooth, while you reduce operating costs via increased productivity.
Customizable Conveyors Built To Order
SmartMove® Modular Conveyors are fully customizable to accommodate any other functions you need like: sorting, counting, indexing, separating or accumulation. Automate your packaging and order fulfillment with one of our modular conveyor systems that is built to order and shipped out to arrive at your door plug & play ready. Call 1-800-581-2876 or click here to get a fast online quote now.​
Related Posts:
4smartmove.com/portfolios/161-90-degree-change-orientation
4smartmove.com/counting-singulating-conveyors/